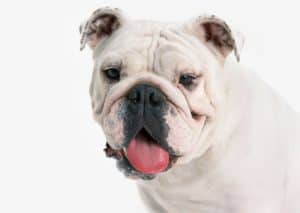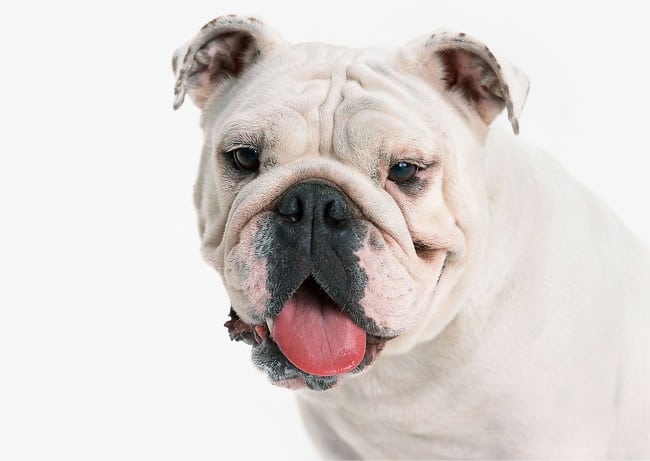 Which is the cheapest breed of dog to insure? And the most expensive? Are some insurers cheaper than others for certain breeds of dog? And are mixed breeds really cheaper to insure that pedigree dogs?
The Pet Insurance Guide has just conducted an extensive survey covering more than 50 different breeds and 16 leading pet insurance companies.
Firstly though it is important to be aware that all pet insurance policies are different strengths and limitations so it is very important to do your research thoroughly before deciding which is the best option for you and your pets. The premium though is always going to be an important consideration.
Although all pet insurance companies use different underwriting models to calculate premiums, the main factors are normally where you live, and the age, breed and sex of your dog. This survey looked specifically at the relative cost of obtaining pet insurance for each breed.
Least and Most Expensive Breeds
The lowest average quotes were generally as expected for the small breeds, with the cheapest breed to insure being the Jack Russell Terrier, although the Border Collie also makes our list of the least expensive ten breeds to cover.
The most expensive breed of all to insure was the Dogue de Bordeaux which on average cost three times as much as the Jack Russell Terrier. It should be noted that several of the insurers did not offer a quote for the Shar Pei.
| | | |
| --- | --- | --- |
| Least Expensive Breeds | | Most Expensive Breeds |
| Jack Russell Terrier | | Dogue de Bordeaux |
| Border Terrier | | Great Dane |
| Lhasa Apso | | Newfoundland |
| Yorkshire Terrier | | Rottweiler |
| Chihuahua | | Shar Pei |
| Cairn Terrier | | Bulldog |
| Toy Poodle | | Boxer |
| Shih Tzu | | Bull Terrier |
| Border Collie | | French Bulldog |
| Pomeranian | | Rhodesian Ridgeback |
Popular Breeds
The least expensive of the 10 most popular breeds to insure is the Border Terrier with the increasingly popular French Bulldog proving particularly expensive. Relative pet insurance costs for all the dog breeds surveyed.
Differences Between Pet Insurance Providers
Pet insurance providers make their own assessment of the risk posed by each breed of dog. So whereas Petplan provided very similar quotes for the Jack Russell Terrier and the Border Collie, The Kennel Club Pet Insurance wanted almost twice as much for a Border Collie as for a Jack Russell Terrier.
It is worth noting that some insurers such as Vets Medicover and Lifetime Pet Cover offer a standard price for all but a few selected breeds. Whilst this can produce a very competitive quote for large dog such as German Shepherd, the quote is likely to be less competitive for smaller breeds. Animal Friends also appears to have a reasonably "flat" premium structure with just three different premiums covered most dog breeds with the premium for the highest of these being just 20% more than that for the lowest.
Crossbreeds and Mixed Breeds
The survey results largely supported the generally held belief that crossbreeds and mixed breeds are cheaper to insure than pedigree pets although this is not always the case!
In our survey the average cost of insuring a small mixed breed dog was less expensive than any pedigree dog except for the Jack Russell Terrier.
The average cost of insuring a large crossbreed dog was less than for most pedigree dogs but was roughly the same cost as insuring a Labrador Retriever.
However there are striking differences between pet insurance providers particularly as some quote the same price for all non-pedigree dogs, whereas others use the dog weight or dominant breeds to determine the premium.