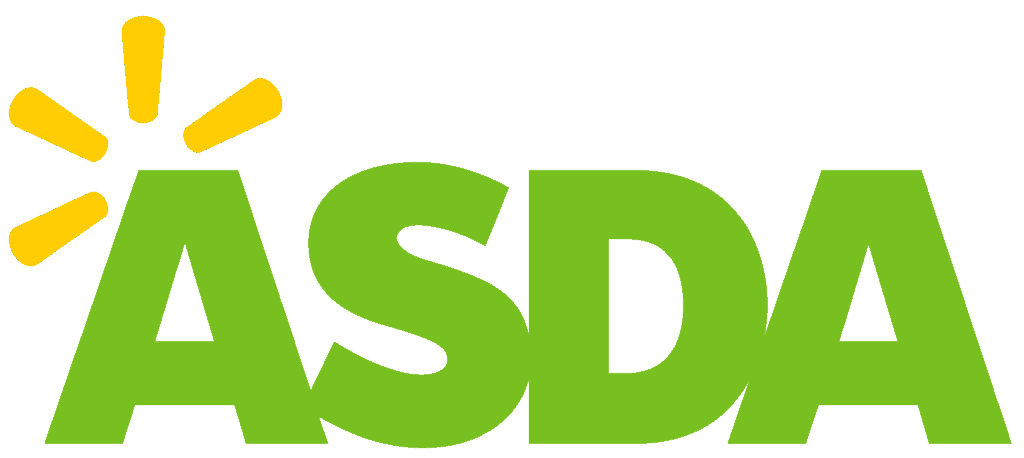 Our Verdict
Asda Pet Insurance received a rating of 4.0/5 in its latest review from The Pet Insurance Guide. Below, we will provide an explanation of how we got to arrive at this particular rating. We will also let you know why the insurer received this particularly high rating. The information provided below is designed to make it easier for you to make a decision on which is the best pet insurer.
Summary
| | |
| --- | --- |
| Policies | 3/4 |
| Benefits and Small Print | 2.5/3 |
| Renewal Premiums | 1/3 |
| Customer Satisfaction | 2/3 |
| Excess and Contribution | 2/2 |
| Total out of 15 | 11 |
| Star Rating out of 5 | 4.0 |
Policies
Asda Pet Insurance has three main types of insurance policies. The three policies include:
Lifetime
With this policy, you get to match your pets' love with a life insurance policy. The policy comes with three different levels. The levels cover vet fees starting from £2,000 to £10,000. The fees are reinstated on an annual basis. It is considered one of the most comprehensive policies in the industry as it provides life coverage for all ongoing conditions.
12 Months Cover of up to £5,000
The pet insurance company provides vet fee coverage of up to £2,000 or £5,000 for each condition. Coverage is for a period of up to 12 months since the onset of the condition.
You should, however, note that there are some applicable exclusions and limitations.
Accident Only
Accident Only is an insurance cover aimed at taking care of the small bruises, bangs, and bumps sustained by your companions.
Its main aim is to help cater to your medical budget ensuring that the pet gets to receive medical attention when it needs it.
Benefits and Small Print
Apart from its lifetime policies which provide a coverage of up to £2,000, £4,000, and £10,000, you can see that the other policies are quite clear on available coverage. Their dental coverage options only apply to damage arising from accidents. Gum disease and tooth decay are not covered by the available policies.
In case of an emergency, the pet insurer will only provide coverage up to a maximum of £100. This amount is meant to cover the out-of-hours charge. Additionally, it will only pay this amount if the vet insists that the injury cannot wait until normal operating hours.
Renewal Premiums
At Asda Pet Insurance, you should note that your premiums will get increased when you renew your cover. But based on many customer reviews, the increases made by the company are within reason.
Asda has partnered with Legal & General to provide the pet insurance policies.
Customer Service
This particular pet insurance has placed a lot of emphasis on customer service. Its customers are assured round the clock support. Asda Pet Insurance clients can get support via email, live chat, or social media accounts.
There is also a UK helpline in place to assist companies who may be experiencing some issues with their pets. You can also contact support for any claim processing issues you are currently dealing with to ensure they are processed at a faster pace.
Excess and Contribution
Asda has a fixed excess that currently stands at €85. For Standard, Value, and Accident Only products, pet owners will need to part with €85 once for each condition.
For Superior, Classic, and Vital products, clients are required to pay €85 once for each condition for each year.
Note that the excess increases as the pet gets older. Dogs older than 5 years and cats older than 7 years are required to pay a fixed excess of €85 and a copay of 10% of any vet remaining expenses.