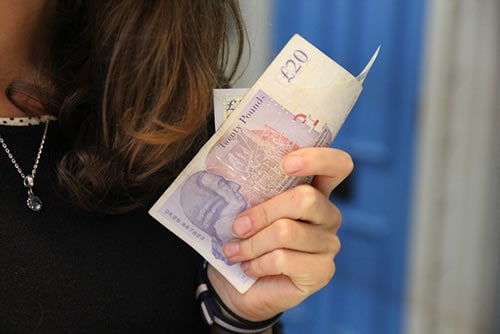 Excess payments are the fixed amount you to have to pay towards the cost of the claim.
All policies have a fixed excess which is sometimes referred to as the standard excess.
This is normally between £50 and £100.
Some policies offer you the opportunity to increase the excess in return for a lower premium. The extra excess you choose to pay is called a voluntary excess.
How often do you pay the excess?
It is important to check how often you will have to pay the excess! For most lifetime policies you will normally have to pay the excess once per condition per policy year. So if you claim for the same condition in more than one policy year you have to pay the excess again when you make the first claim in the new policy year.
For condition limit policies and time limit policies you normally only pay the excess once.
Not that these general rules but there are a few policies that apply different terms so be careful to check the small print.
Variable Excess Payments
More Information
Other Key Terms