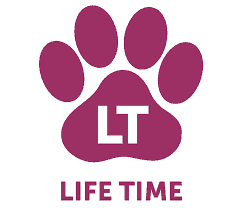 Lifetime policies provide an annual cover limit for vet treatment each year.
At the start of each new policy year, unlike maximum benefit policies, the cover limit is reinstated to its original value.
Most commonly the annual limit covers all conditions but there are now quite a few policies which provide lifetime cover with a limit per condition per year.
These policies will provide vet fees cover for a condition for the lifetime of the policy. So providing neither you or the insurer cancels the policy or fails to renew it, you will have ongoing cover, for any conditions which started after you first took out the policy, for the rest of your pet's life.
These policies are widely accepted as providing the most comprehensive cover. However it is important to ensure that the annual vet fees cover limit is adequate. Annual cover limits range from £1,000 – £15,000.
More Information
More About Lifetime Pet Insurance
Other Key Terms