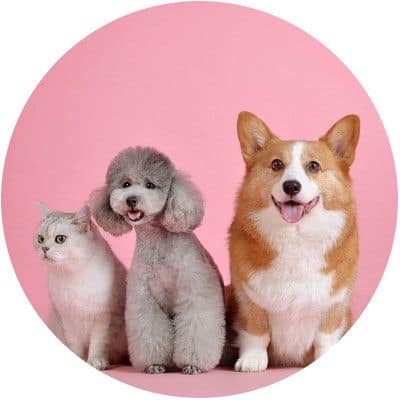 These policies have a financial limit per condition but no time limit for treatment.
You can therefore go on claiming for the condition until you reach the financial limit provided the policy stays in force.
Once you reach the financial limit you will have to pay for any further treatment your pet requires for this condition for the rest of their life.
Although maximum benefit policies provide ongoing cover they are not normally regarded as lifetime policies because the cover can run out. These these policies, unlike lifetime policies, are not topped up back to the cover limit each year.
If you change insurers the condition will be treated as pre-existing and in all likelihood will be excluded from cover.
More Information
About Maximum Benefit Policies
Other Key Terms