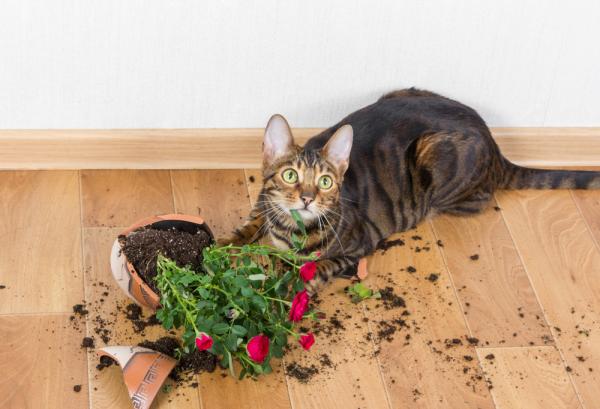 Only a few policies provide accidental damage cover. The terms vary from policy to policy. So if it is important to you read the small print carefully.
Most policies will cover the cost of damage to the property of a third party (not property belonging relatives, employees etc) whether or not you are legally liable. They do not usually though cover rented property that you are responsible for.
There are often exclusions for damage caused by urinating or fouling, or for damage caused whilst the pet was left unattended.
More Benefits