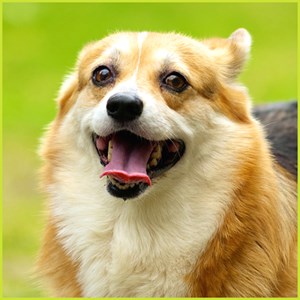 This benefit will provide you with holiday cancellation cover if you have to cancel as a result of your pet becoming ill or possibly going missing.  However, it is important that you understand that this benefit only covers limited circumstances.
Life-Saving Vet Care Before You Depart
Many policies will only provide holiday cancellation cover if your pet becomes ill or has an accident shortly before you are due to travel and requires immediate life-saving surgery.
Other policies state that they must require immediate life-saving treatment.
To claim your pet must require the surgery or treatment in the days just before you are due to travel (policies will normally specify 7 days, 10 days or 14 days).
Some policies will only pay if the first sign of any illness occurred in the same time period, whereas others simply specify that the first sign of illness must have been after you booked your holiday.
Curtailment Costs
Some policies will extend this cover to pay your curtailment costs should you have to return home as a result of the life-saving surgery (or in some cases "treatment") your pet requires.
Missing Pets
Some policies will pay cancellation costs should you have to cancel a trip as a result of your pet going missing shortly before you are due to travel.
Others will pay curtailment costs if your pet goes missing whilst you are away.
Some policies will pay if either of these situations occurs.
Family Members
Some policies will also pay the costs for any family members who permanently live with you. Other policies will only pay the policyholder's costs.
Other Exclusions
Many policies will not pay if the holiday was booked less than 28 days before departure.
Some have a financial limit on how much they will pay per mile for travelling expenses and per night for accommodation expenses.
Others will only accept claims for trips to Europe.
More Benefits