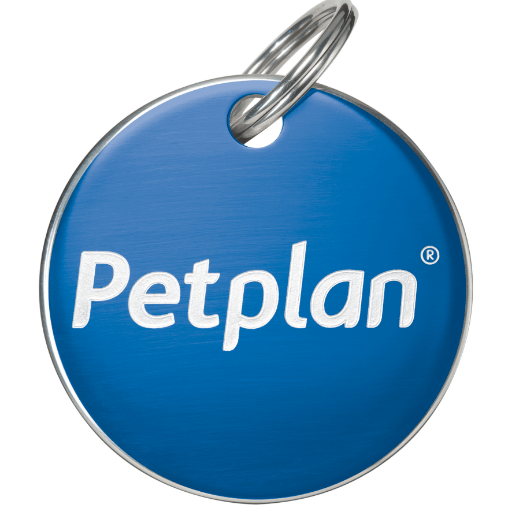 Policy Type: Time Limited Cover
Vet Fees Cover Limit: £3,000 per condition (for a maximum of 12 months from when the condition started)
Maximum Age for New Policies: None
Key Points to Note
Includes dental cover for illnesses as well as accidents
Very limited prescription food cover
No cover for euthanasia
Optional death benefits
Disclaimer Notice: Whilst we have taken great care in ensuring the information below is accurate, we cannot be responsible for its accuracy and you must check all the details with the insurer before purchasing the policy. The details below relate to the current policy available from the insurer. Terms for existing policies you have may be different.
Excess and Contribution Rates
The standard excess is £65 for cats (under 8) and £75 for dogs.
You have to pay 20% of vets fees for older pets (dogs over 8, cats over 10)
There is a higher standard excess (but no contribution payment) for 8 and 9 year old cats.
Vet Fees Benefits
Dental Costs: For treatment required as a result of accident or illness.
Prescription Food: Very limited cover. Only pays prescription food fr treatment of bladder stones/urine crystals (40% for 6 months) or 5 days liquid hospital food.
Euthanasia: Not covered
Complementary Therapies: Provides £1,000 complementary therapy cover in addition to vet fees limit excluding physiotherapy which is covered in the vet fees limit). Hydrotherapy is limited to 10 sessions per injury or illness over a lifetime.
Behavioural Therapy: Covered.
Third Party Liability Cover
Third Party Liability: £1 million – No non-standard exclusions.
Additional Benefits
Death Benefit – Illnesses – Optional Pays purchase price of your pet (maximum £1,000).
Death Benefit – Accidents – Optional Pays purchase price of your pet (maximum £1,000).
Theft & Straying Benefit Pays purchase price of your pet (maximum £1,000).
Advertising & Reward £1,000 (Includes cost of extra accommodation if your pet goes missing abroad).
Boarding Fees £1,000 Pays the cost of a licensed boarding establishment or £5 per day towards the cost of someone looking after your pet.
Holiday cancellation £1,000 Covers cancellation/curtailment as a result of pet requiring immediate lifesaving treatment shortly before travel or whilst on holiday. And curtailment as a result of pet going missing whilst away.
Travel Cover
Limitations: 90 days per policy year. Only covers trips to EU countries (which are members of the PET travel scheme).
Vets Fees Abroad. Included in overall vet fees limit
Quarantine Fees £1,000 (Loss of documents cover also included in this limit)
Loss of Documents Cover See quarantine fees
Emergency Expenses Abroad Includes £500 "emergency repatriation cover" for if your pet needs to be returned to the UK as a result of illness.
More Information
Other Petplan Policies
About Petplan Pet Insurance
Pet Insurance Terminology Explained
More Pet Insurance Terminology & Benefits Explained
Relevant Articles