Long story short: Our top pick for 2023 is 4Paws. You can find about them here.
Read along for our top review!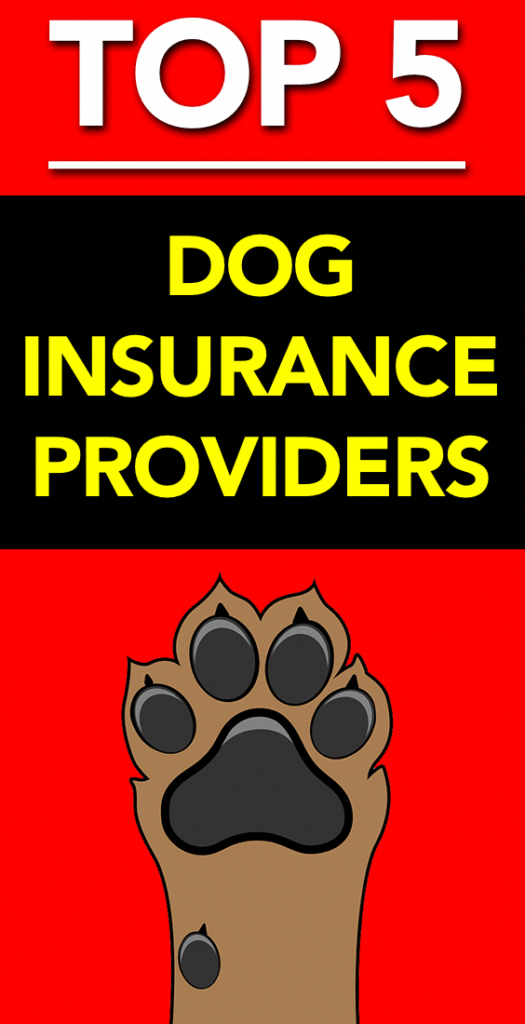 "Who is the best pet insurance provider?" is a question that you will often see asked on various pet forums or on social media.   And you will often get many different suggestions.
There are many factors to consider when buying a pet insurance policy – and do remember that what is important to you may not be important to someone else.
This is why you will find lots of information about pet insurance providers and their policies on this website –  including strengths and limitations – customer review links  – policy details (including small print) and details of how we have assessed each provider against a number of ranking factors.
We would therefore suggest that you use this list of our top five providers simply as a starting point in your research – and bear in mind that you may well find other providers suit your particular needs better.
Ratings are necessarily somewhat subjective but in arriving at the ratings we have considered five key areas:
Type of policies and cover limits
Benefits and small print
Renewal premiums
Customer service
Excess payments
Full details on how we arrived at the ratings for each provider can be found in the provider ratings section.
Top Rated Provider in 2023 – 4Paws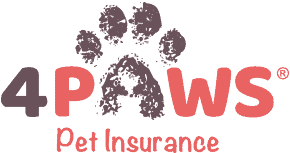 We highly recommend trying 4paws pet insurance. They have proved that their rates for lifetime policies are the best on the market of pet insurance in 2020.
Go to 4Paws for a Quote
Petplan – 4.2/5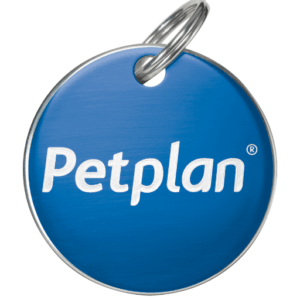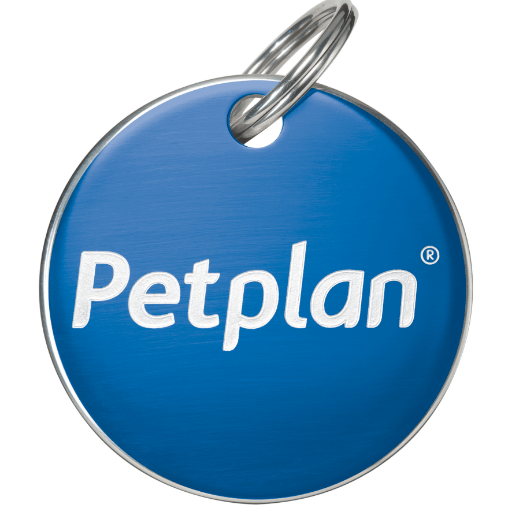 Petplan are undoubtedly one of the most popular pet insurance provider, and in our opinion they are probably one of the best all-round provider.
Not that they are perfect by any means – when we got quotes we found their excess to be on the high side.  You should also note that they only pay for very limited prescription food and they don't pay for euthanasia.
But they do offer a good range of policies (including lifetime policies),  and in our opinion the small print is relatively "clean",  by which we mean that the vast majority of exclusions are the same as those you will find in almost all policies.
Many people find that the initial premium quotes are expensive (although not all as it depends on the breed and postcode).  But it is important to note that Petplan, unlike many other providers,  do not raise premiums just because you have made claims or your pet has developed a conditions which will require ongoing care.  Most feedback we have read suggests that renewal increases are generally small whether or not you have made claims.
Petplan Provider Rating Details
The Best of the Rest
John Lewis – 4.0/5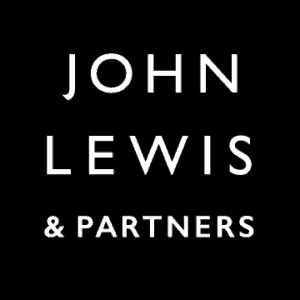 John Lewis also offer a good range of policies and also have "clean" small print.   They do pay for euthanasia, and up to £250 for prescription food but only pay for dental treatment required as a result of accidents.
From what we have seen they have one of the best reputations in the industry for customer service and claims management.  The excess is just £60 but you can increase this in return for a lower premium if this suits you better.
But.. and this is quite a big but… we have read several customer feedback comments complaining about substantial premium hikes which could mean that the policy becomes unaffordable if your finances are tight.
John Lewis Provider Rating Details
The Kennel Club 4.0/5


The Kennel Club only have one policy – a lifetime policy with a choice of either a £7,500 or £15,000 annual cover limit.
Most customer service reviews we have read are very positive.   The small print is mostly quite standard but you need to be aware that unlike most other policies you cannot cancel the policy during the policy year,  and that you will have to pay 10% of treatment fees for dogs aged 5 or over.
Dental cover for illnesses as well as accidents is included, and they will pay up to 50% of prescription food costs up to a maximum of £250 for each illness or injury.
Kennel Club Provider Rating Details
Argos Pet Insurance 4.0/5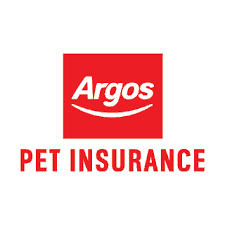 Argos only have one lifetime policy but it has an annual cover limit of £7,000.   They pay for up to 4 weeks prescription food but only pay for dental treatment required as a result of accidents.  Again in our opinion the small print is relatively "clean".
Most of the feedback we have seen is good and they do have a low excess of just £65.
Unlike most other pet insurance providers,  Argos do not require you to pay a percentage of vet fees for older pets.
Argos, like John Lewis, are underwritten by RSA.   It is not therefore surprising that we have also seen customer reviews with reports of premium hikes for Argos policies.
More Than Pet Insurance 3.8/5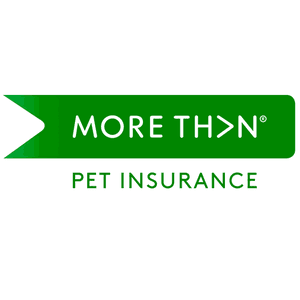 More Than pet insurance also have a good range of policies and their Premier policy provides lifetime cover with a £12,000 annual limit.   Many people find that their premiums are very competitive.
The More Than small print is also "clean" in our opinion.   The Premier policy will pay for dental costs for illness as well as accidents,  up to £500 for prescription food, and euthanasia.  However be aware that these benefits are not included in all their policies.
The excess is not particularly high (£75) and their current policies do not require you to pay any percentage of vet fees (although you can opt to pay 10% in return for a lower premium.  The premium doubles for older pets.
Most of the recent customer feedback is very positive about claims experiences.  However More Than, like John Lewis and Argos, is also underwritten by RSA.   And we have unfortunately seen many reports of renewal premium hikes, which may make the policy unaffordable for some people in the longer term.
Conclusion
The policies on offer from UK pet insurance providers differ in many important respects.  But as we said above, remember what is important to you may be different from what is important to other pet owners!
So please do also explore the links above and below to find more details on individual providers and policies before deciding which policy best meets your needs.
Other Provider Ratings