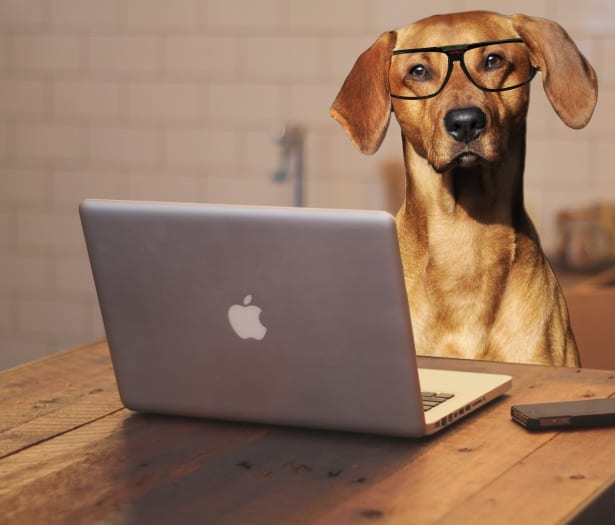 Are pet insurance reviews written by customers unduly negative? Or are the positive reviews actually genuine? Finding about the experiences other people have had with an insurer is vitally important!
There are a lots of customer reviews about pet insurance on the internet. If you are not sure where to find them then check out our recent article "Pet Insurance Customer Reviews: Where to Find Them"
However you need to be savvy about using them!
When Was the Review Written?
Before you even start reading the review check when it was written. Personally I would ignore anything which was written more than two years ago.
All companies change but perhaps pet insurance more than most – particularly if they have had a change of underwriters.
Focus on What You Need to Know
If you a short of time then work out what you need to know before starting to read reviews. This will help you stay focused and avoid you spending large amounts of time reading irrelevant stories.
So for each review consider whether it provides you with evidence of
how likely the insurer is to pay out if you claim
how quick and hassle free the claims process is
renewal premium changes
Reviews about Rejected Claims
Many claims are rejected by pet insurance companies. Common reasons for rejecting claims are
the pet insurance company believe it to be a condition which existed before the policy was taken out
the pet insurance company believe that it is related to a condition which existed before the policy was taken out
there is an exclusion in the small print about which the policyholder was unaware
the policy cover limit has been exceeded
The last two reasons are simply a case of the pet owner not understanding the restrictions of the policy they had taken out. So make a note to read the policy document particularly carefully (and check The Pet Insurance Guide Strengths and Limitations Review for the policy concerned just in case we found something you missed).
If the rejection was as a result of pre-existing conditions then you need to form your own opinion, given the facts provided, as to how fair the rejection was.
Reviews about the Claims Process
Most of us lead busy lives and certainly don't want to spend time and money chasing insurance claims.
There are many reviews about people having to make numerous telephone calls, or broken promises, and payments delayed for many weeks.
Again read the review for the facts. When someone says that the payment was slow… that is an opinion (but see the section below on overall opinion!).
What people believe is slow will largely depend on their expectations. If they expect the claim to be paid in a week and in takes two weeks they will probably say it was slow. Whereas they were expecting it to take a month they would be likely to say that two weeks is quick.
It is also important to establish who was responsible for the delay. In my experience this is usually the pet insurance company but this isn't always the case (for example they might have been waiting for information from the vet).
Reviews about Renewal Premiums
There seem to be an increasing number of reviews complaining about premium hikes.
But by now you will be getting the idea – look for the facts.
What was the previous premium?
By how much did it go up?
What was the percentage increase?
What claims were made on the policy in the past year? (Although not all companies will increase your premiums as a result of claims made, most do!)
Mass Opinion
The more reviews you can read the better because eventually you will see patterns emerging! What are most of the reviews for the company you are checking out about? If you look at the reviews for other companies you will see whether this is normal for all providers – or something that may be a particular problem with this provider.
And although I have stressed above that you should look for the facts you will also by this stage be getting a feel for what the "mass opinion" is about the provider. Whereas if one person says that a company is slow at paying claims that may be just their idea of slow. However if you see lots of similar opinions it is certainly worth taking note!
Conclusion
The best reviews you can find are those that were written in the last two years and give you facts. Read lots of reviews so you can also work out what the "mass opinion" is! And try to ensure that you form your own opinion about claim rejection, the claims process and renewal premiums.
If you can't find enough reviews to form an opinion then it may be time to take to social media and we will cover how best you can do this in a future article.
More Information
Other Articles About Reviews
Reviews for Popular Pet Insurance Providers